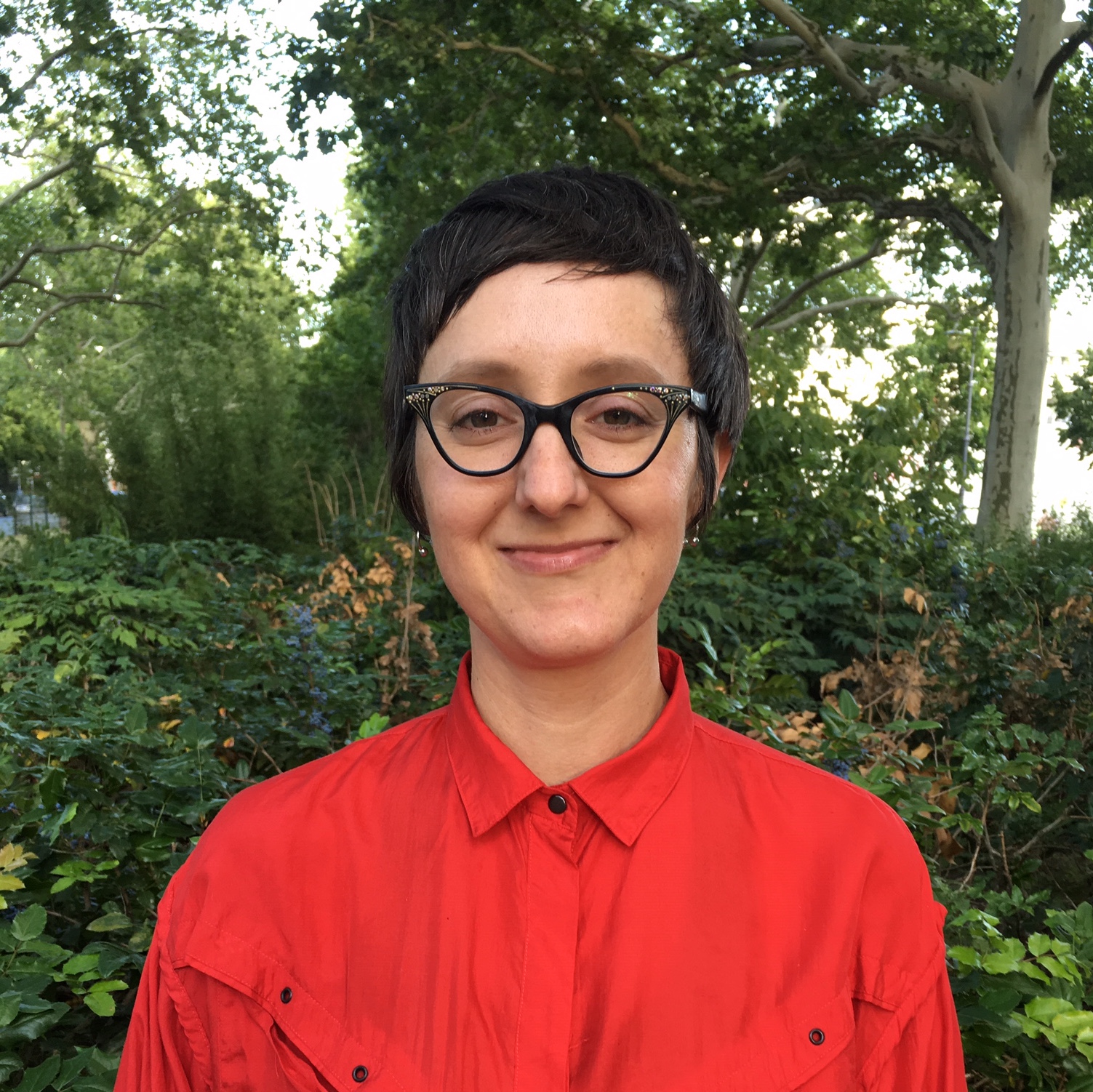 Psychotherapy Terms
My official title in Germany is Heilpraktiker für Psychotherapie, which allows me to see clients for private psychotherapy. My education and experience gained in the U.S. position me to offer psychotherapy services to English-speaking individuals in Germany. My title in the U.S. is Psychologist and I am currently licensed and registered to practice in New York State (License number 021552).
Fees and Insurance
Fees: Psychotherapy sessions are 80 € per 50-minute session. I offer a limited number of sliding scale slots depending on the client's financial situation.
Initial Consultation: Our initial consultation takes place in person, at my office, and is a full 50-minute session costing 80 € to be paid in cash. During this session we evaluate your goals and our therapeutic "fit." Feeling out a new therapist usually takes two or three sessions and I encourage you to process during our session(s) any hesitations or discomfort you might experience. These areas of discomfort could be indications that you would find a better fit with a different therapist or conversely, areas for future growth. In either case, verbalizing your mental health needs and your specific interpersonal needs as they relate to psychotherapy is valuable to your overall healing and self-understanding. If you or I decide that you would be best served by another clinician, we can discuss referrals to other English-speaking providers in Berlin (there is a sizeable community of us here, reflecting different orientations and styles). Most experienced mental health providers understand and embrace the fact that there is no one style suited to all and certainly no one provider who can work with everyone. Learning what does not work for you can be as personally useful as learning what does.
Fees per session: If we decide to work together, payments will be made via monthly transfer of funds ("Überweisung"). In circumstances where this is not feasible, I can accept cash. I do not take credit cards at this time. For my own bookkeeping purposes, I create an invoice for each payment. Please let me know if you would like a copy of this invoice.
Insurance: I am not on any insurance panels in Berlin, as these are mostly reserved for mental health clinicians with the protected German title of "Psychologische*r Psychotherapeut*in" ("psychological psychotherapist").
Cancellation Policy
Please notify me at least 24 hours beforehand if you need to miss a session. Outside of sickness or emergencies, any sessions cancelled without a rescheduled appointment for the same week will be billed to you. Appointments can be rescheduled if I have availability. The regularity of your sessions is key to establishing our therapeutic relationship and reaching your goals.
Confidentiality
I am a member of the American Psychological Association and adhere to their ethical code. Confidentiality is one of the most important privileges in my field. Without my keeping what you share with me in sessions confidential, it would be impossible to do anything resembling deep therapeutic work together. However, there are limits on confidentiality which I am bound to, including breaking confidentiality in cases when someone threatens suicide, harm toward another person, or known maltreatment of children, people with disabilities, or the elderly.
As a Heilpraktiker für Psychotherapie, my confidentiality (Schweigepflicht) is also mandated. Similarly however, we are permitted to break confidentiality in cases where one is expressing a desire to kill themselves, someone else, or shares information about a child, an elderly person, or a person with a disability being harmed.
Safety
There are many types of mental health emergencies and the following is by no means an exhaustive list. Mental health emergencies might include:
Worsening and persistent thoughts of suicide
Having a specific plan and method for suicide
Having thoughts to harm or kill another person
Worsening psychosis (for example, hearing and trusting auditory hallucinations telling you what to do)
Increased frequency of drug use impacting work, relationships, or family life.
Particularly for those who have experienced trauma or struggle with serious mental health conditions, using drugs (even alcohol) can in some cases put individuals at risk for crises (for example drinking alcohol when feeling depressed and having thoughts of suicide). If you feel that you need immediate care or someone to talk to at any hour, refer to the Berlin Crisis Service or "Lara" (links below), available in English, German, and other languages. Though I am personally and professionally welcoming of individuals who have experienced mental health crises in the past, my practice is not designed for treating individuals in immediate crisis. In addition to calling 112, here are two resources I have found for those in crisis.
Berliner Krisendienst: General 24-hour crisis hotline
LARA Berlin: Rape crisis and counseling for women, gender non-conforming, and transgender individuals