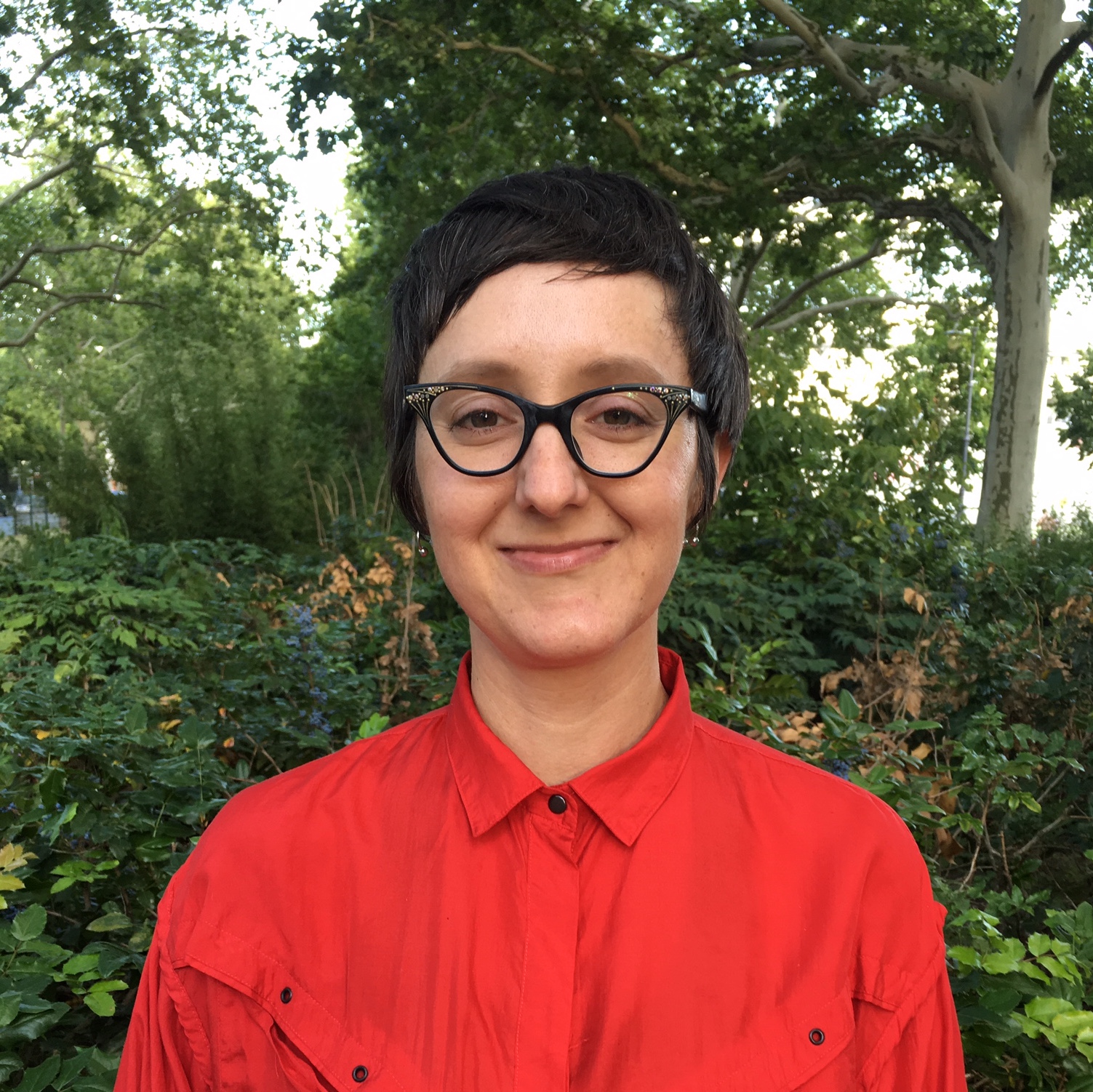 About Me
My humanistic approach stems from my basic belief that despite the sometimes painful exchanges with our environment and those around us, at our core we are constructive, creative beings desiring love and closeness. In addition, as a queer, feminist, white anti-racist psychologist who has worked extensively with LGBTQ individuals and people of color, I count societal sources of oppression and liberation as relevant to one's overall well-being and integrated sense of self.
My Approach
I aim to create a gentle and attuned therapeutic environment conducive to meaningful self-exploration. Whether you are facing a time of transition, feeling impacted by painful life events, or struggling with the effects of childhood or recent trauma, I am here to support you.
As with other relationships, a therapeutic relationship that allows us to feel accepted and valued for who we are provides the ideal environment for growth. The therapeutic relationship is a space where individuals often experience heightened vulnerability and powerful emotions not always present in daily adult life. This requires the therapist to be highly attuned and sensitive to what is arising in the session. A significant amount of trust is needed for people to feel safe sharing self-doubt and insecurity, visiting trauma histories, or opening up parts of the self that are associated with shame or other painful feelings—this is why I center the role of the therapeutic relationship in our work together.
I use a combination of humanistic and psychodynamic approaches. A humanistic paradigm focuses on creating a therapeutic environment that is warm, authentic, and empathic—the basic conditions for growth. I also use a psychodynamic approach to identify and examine unconscious threats to one's self-worth and authentic identity. Painful life experiences often leave hidden, destructive traces on our psyches. My goal is to help bring these traces into conscious awareness and put them to constructive use. I work to empower people at points where they feel most vulnerable.
Relevant outside of the therapy room and within—people have often brought up issues related to intersections of race and sexuality or how our different racial backgrounds impact the therapeutic relationship. I welcome these dialogues and see them as a sign of deep trust and an opportunity to promote the client's personal liberation.
Specialties
Humanistic
Psychodynamic
Depression
Attachment
Trauma
Childhood sexual, physical, and emotional abuse
LGBTQI
Queer identified
Trans affirming
Critical Psychology

My Qualifications
Education
2021 Introductory Program in Relational Studies, Stephen Mitchell Relational Study Center
2016 New York State Psychology License
2015 PhD Counseling Psychology, Fordham University, New York City
2007 Master's Degree in Rehabilitation Counseling, Hunter College, New York
2001 Bachelor of Science in Psychology, Florida State University
Experience
I have been working in private practice since 2019. Prior to that I worked in public agencies in New York City for over 10 years. I have worked with a range of individuals including refugees and asylum-seekers, individuals with disabilities, first and second generation immigrants, queer and trans people of color, expats living abroad, college students, artists, and writers.
Language
English