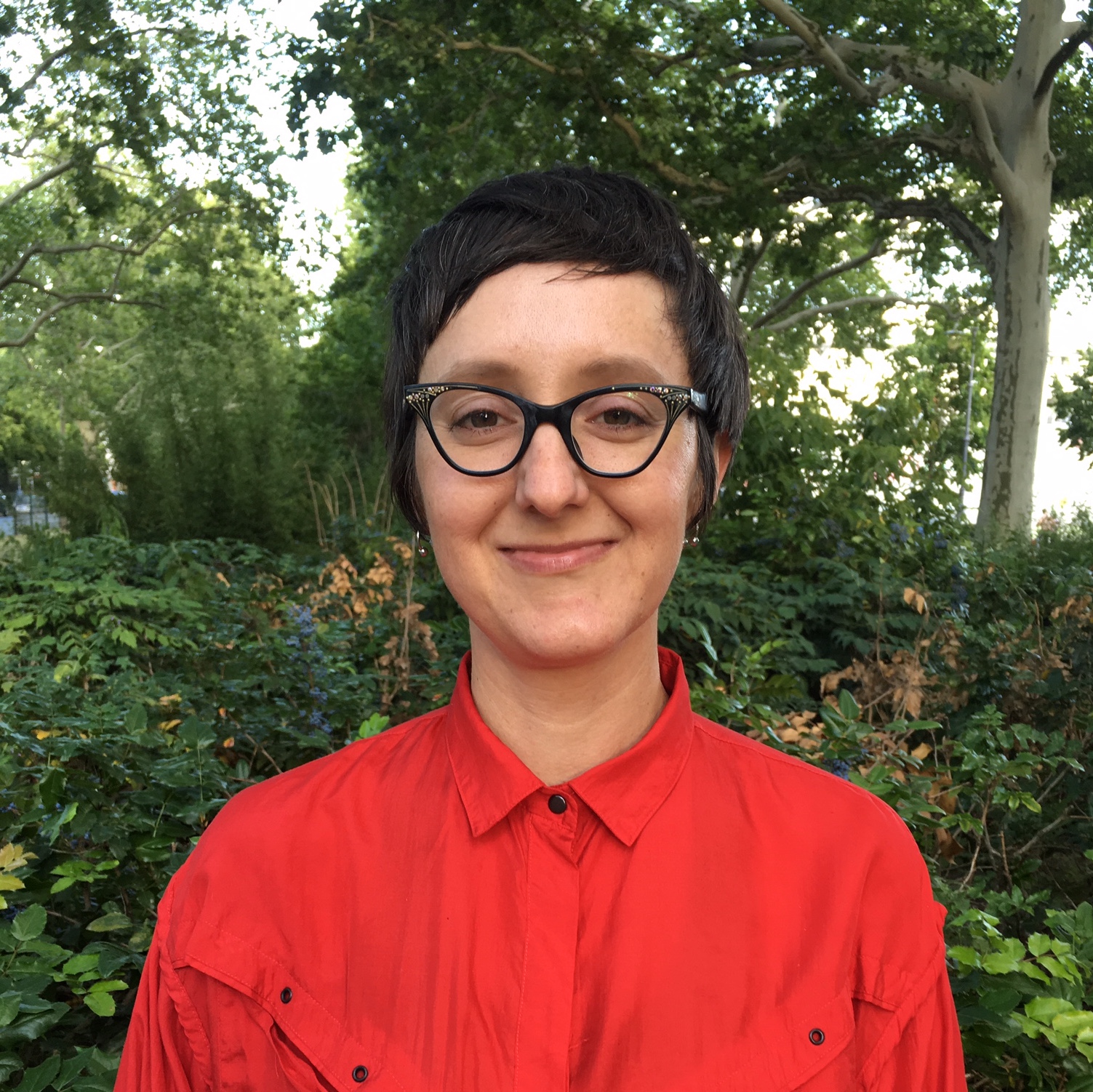 I am licensed and registered to practice psychotherapy in New York State. I offer online individual psychotherapy sessions.
Fees and Insurance
Fees: Psychotherapy sessions are $200 per 50-minute session. Limited sliding-scale slots are available. I only offer weekly sessions. I send an invoice at the end of the month and accept Zelle and PayPal.
Initial Consultation: During our first session we begin to evaluate your goals for treatment and our therapeutic "fit." Feeling out a new therapist usually takes two or three sessions and I encourage you to process during our session(s) any hesitations or discomfort you might experience. These areas of discomfort could be indications that you would find a better fit with a different therapist or conversely, areas for future growth.
Insurance: I only work out of network.
Cancellation Policy
If you need to cancel a session, please notify me at least 24 hours beforehand. Outside of sickness or emergencies, any sessions canceled less than 24 hours in advance will be billed to you.
Confidentiality
Confidentiality is one of the most important privileges in my field. Without my keeping what you share with me in sessions confidential, it would be impossible to do anything resembling deep therapeutic work together. However, there are limits on confidentiality which I am bound to, including breaking confidentiality in cases when someone threatens suicide, harm toward another person, or known maltreatment of children, people with disabilities, or the elderly.
Safety
Mental health emergencies might include, for example, worsening and persistent thoughts of suicide, thoughts of harming another person, or worsening psychosis. If you feel that you need immediate care or someone to talk to please refer to the resources listed below. Though I welcome individuals who have experienced mental health crises in the past, my practice is not designed for treating individuals in immediate crisis. Here are several resources for those in crisis in the New York area:
The NAMI-NYC Helpline, Monday 10am-6pm: 212-684-3264, helpline@naminyc.org
National Suicide Prevention Lifeline: dial 988
The Trevor Project for LGBTQ Youth